Welcome to the Sihaya & Co Blog!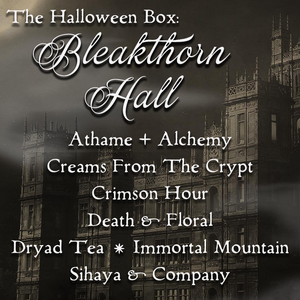 Greetings from the mourning parlor of Bleakthorn Hall! We have a fantastic lineup for our Halloween Box this year to help you get in the mood for Spooky Season! This box features several returning favorites and two new vendors to help turn your own abode into a haunted manor! Athame + Alchemy is back with one of their raved-about salt soap bars, Death + Floral has concocted a perfume for your eerie heart, Dryad Tea is back with a beloved tea blend, Immortal Mountain bears artisan chocolate from the deep woods, and Sihaya & Co will be doing a customary glittering...
---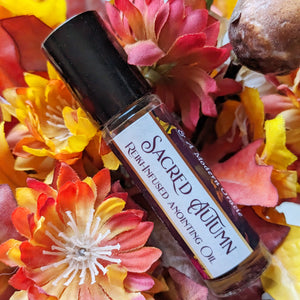 Hello friends! Blessed Lugnasadh to those who celebrate! As always, I am writing the Autumn Update post while much of the US is deep in the sweaty clutches of Summer. But cooler temps will be here soon, which brings the return of Fall favorites and new scents to explore! Let's jump in!THE AUTUMN BOX: AUTUMNVALE WOODS Can you believe it's been six years since our Welcome to Autumnvale box? Wow, time flies! This time, though, we'll be exploring the woodland beyond the town, seeing what magic might await us in the brambles and falling leaves.AUTUMNVALE WOODS features a bevy of...
---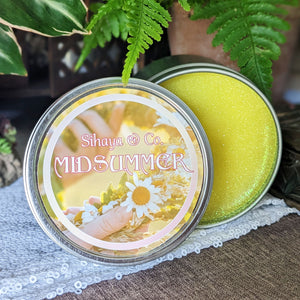 Hey everybody! Today is supply day. I just got a big restock of glass, tins, wicks, and wax! All of that means that preorders for Pride candles and fairy wings will be getting underway tomorrow and shipped early next week, right on schedule. As for the Summer Box, we are still waiting on Crow & Pebble's wonderful perfumes, which should arrive next week and then those boxes will be put together and gotten underway. In the meanwhile, I'm listing a few candles that were left over from vending at Pride last week. I often use in-person vending events to test...
---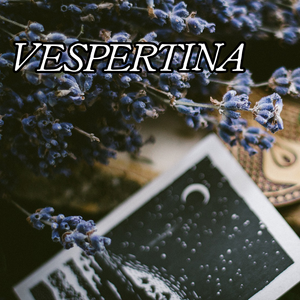 Hi friends! I have a whole lot of news to share with you today, so in true Virgo fashion, I'm going to do a numbered list! :) 1. Unfortunately, we will be saying adieu to Gardens After The Storm soon. Two of its main components were discontinued a little over a year ago, and I am coming to the end of my hoard. What is on the site right now is all that will be stocked of the scent. While my reformulation efforts have gotten close, it's not been quite right. I do have a version I really enjoy that...
---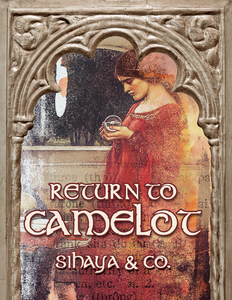 Lots of exciting news to share today!  First and foremost, the Spring Box has launched! As decided by the Facebook Fans group, the theme is Athurian legends, so pack your favorite sword and let's go questing! Return To Camelot is live!This box features some returning faves, and a newcomer, as well. There is a perfume in honor of the wily sorceress, Morgana Le Fay, from Deconstructing Eden. A rich chocolate and pistachio tea from Dryad Tea to keep you warm on your journeys. A multipurpose Bubble Wash from Luvmilk that will renew you like the Holy Grail itself. A handcrafted...